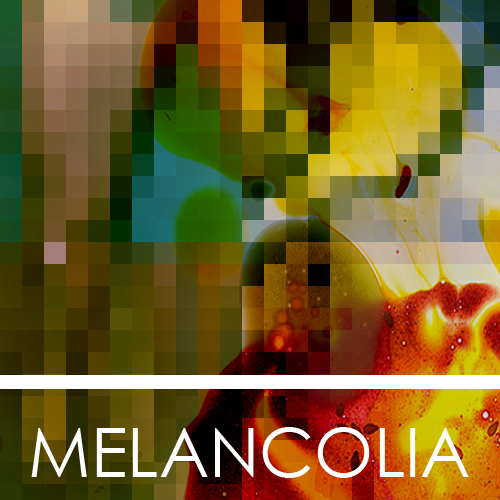 Is that makes you smile? Isn't that clear? (David Bowie/ Sweet Thing)
Canciones con un respiro melancólico de la vida, haciendo eco a conversaciones y miradas al espejo ajeno. En donde la experiencia de "ser humano" se condice y configura en torno a las etiquetas asociadas, perdiendo la esencia que lo diferencia y lo hace único, convirtiendo la experiencia en un examen. La vida se vive y punto.

Washed Out feat Caroline Polachek: You and I. (y la quintaesencia de la música electrónica)

Deerhunter: Helicopter (o la experiencia de ser indie en un mundo pop)

Crystal Castles feat Robert Smith:
Not in Love
( o cuando la nueva escuela se junta con los clásicos)
<

Final Fantasy: Took you Two Years to Win my Heart (y la experiencia de saber que el amor es un estado frágil del alma y no una constante en el convivir)

Cocorosie: Fairy Paradise ( la reminisencia de Bjork es tan evidente, que agrada el trance hype de la canción)
Descarga por Mediafire -10 megs.
Sin password.
Disfrútalo (sin etiquetas)!
Y compártelo!