Para hoy, dos canciones que estan rotando en demasia por mi reproductor de musica.
SEX ON FIRE - KINGS OF LEON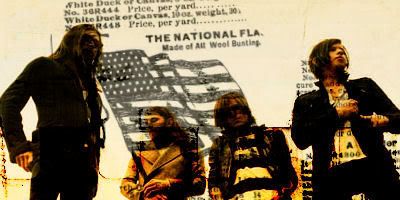 Luego del hype provocado por su disco "Because of the Times" (2007), esta banda exponente de rock con tintes clasicos (a.k.a. guitarra, bateria y bajo, lejos del influjo de los sintetizadores y la tecnoindumentaria actual), llega en el mes de Septiembre con su esperado disco llamado "Only by the Night", del cual se desprende el primer single llamado "Sex on Fire", una potente canción, de estructura básica y simple que deja la sensación de estar escuchando una banda de la decada de los 70's. Simplemente notable y extremadamente contagiosa.
Sex on Fire - Zshare link
Formato .mp3
WHAT'S A GIRL TO DO - BAT FOR LASHES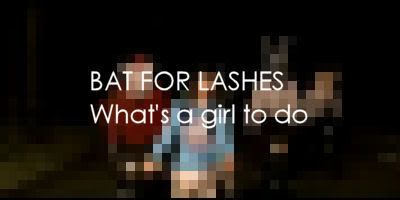 La segunda del dia es una canción tan hipnotica como pegadiza desde la logica de la canción como del potente video con componentes Donnie Darko. El video es una alegoria moderna (trendy bikers) en una composición noctura de conejos freestyle, con letras basadas en el amor que se transmuta en dolor y lagrimas luego de la separación. "What's a Girl to Do" pertenece al disco "Fur and Gold" (2007), un recorrido bastante inusual y dificil de clasificar, pero una buena opción a la hora de escuchar algo alejado a lo convencional.
What's a Girl to Do - Zshare link
Formato .mp3
Comparte!
Enjoy!